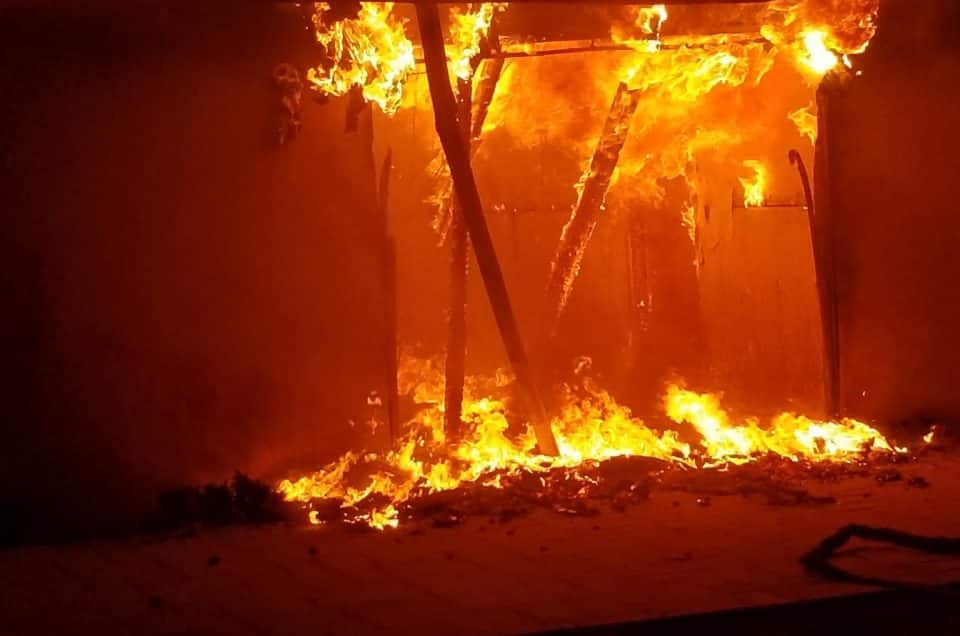 As I pull away from the main stream photography that we are a custom to, I found myself looking to be more creative and challenging with in my artistry of photography.
I am starting a collection of unexplained moments capturing simple but yet questionable moments. I will take you where very few can go and where some don't want to be. This collection will take us to a profession of men and women giving it there all and up into the clouds soaring over vast amount of land and  to the beaches and numerous cities.
This collection want be about what you see but how you see it.