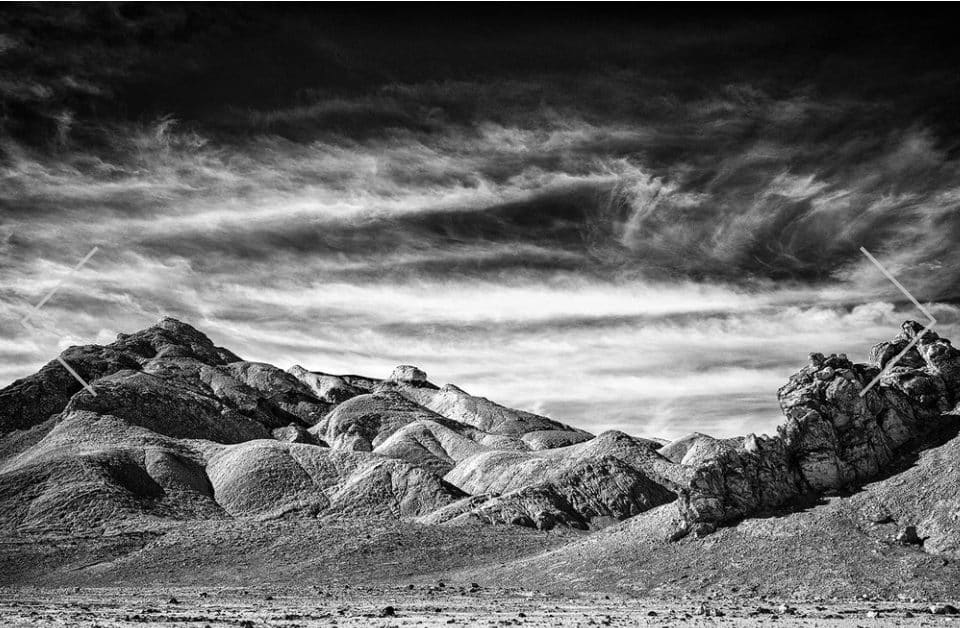 Home & Garden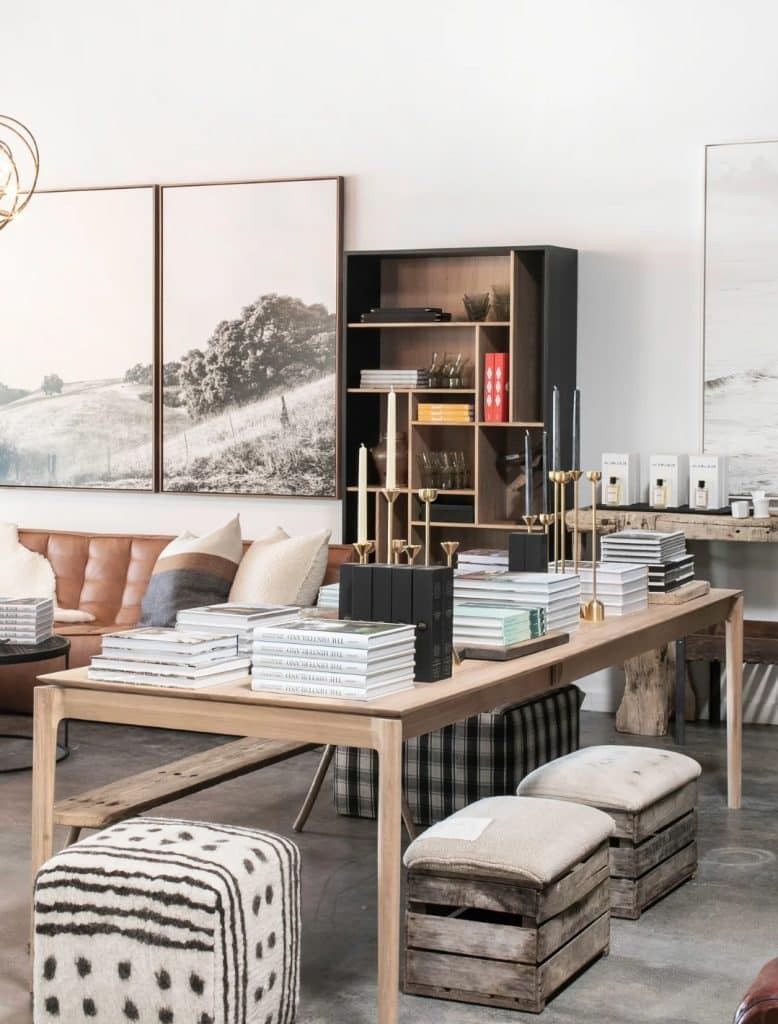 OUR STORY
In 2010, Kymberley opened a design studio, Beautiful Mess Home, which has served as a home-decor hub for both the surrounding and international community. Her store creatively showcases antiques, artists, a large antique vellum book collection, along with carefully curated textiles. Growing up in the area, Kymberley aspired to bring the community a unique shopping experience that would literally fill their entire home, no matter the budget. Kymberley's vision when opening her business was to not only cater to designers in need of sourcing for clients' homes, but also to lend an eye for those who choose to be their own designer
Located 10 miles East of Malibu, California, A Beautiful Mess Home displays Industrial, Primitive and European antiques. With over 24 years as a Los Angeles Designer, Kymberley Fraser has learned the key to successful design is truly understanding what the client desires. Having the experience and focus to bring their visions and dreams to life, while introducing them to unexpected, beautiful finds.
In 2010, Kymberley opened a design studio, Beautiful Mess Home, which has served as a home-decor hub for both the surrounding and international community. Her store creatively showcases antiques, artists, a large antique vellum book collection, along with carefully curated textiles. Growing up in the area, Kymberley aspired to bring the community a unique shopping experience that would literally fill their entire home, no matter the budget. Kymberley's vision when opening her business was to not only cater to designers in need of sourcing for clients' homes, but also to lend an eye for those who choose to be their own designer.
Kymberley's creativity has been applauded by The New York Times, The Orange County Register, Romantic Homes Magazine, Country Living Magazine, Washington Spaces Magazine, Romantic Country Magazine, Santa Barbara Magazine, 805 Living Magazine, Souvenir Lifestyle Magazine, Flea Market Style Magazine, French Country Style Magazine, Hidden Hills Magazine, and most recently featured in a segment on This is LA on CBS.
A Beautiful Mess Home
28865 Agoura Road, Agoura Hills, CA 91301
P: 818 874-9092
HOURS
---
HOURS
Monday to Saturday: 11am – 6pm
Sunday: 12pm – 5pm