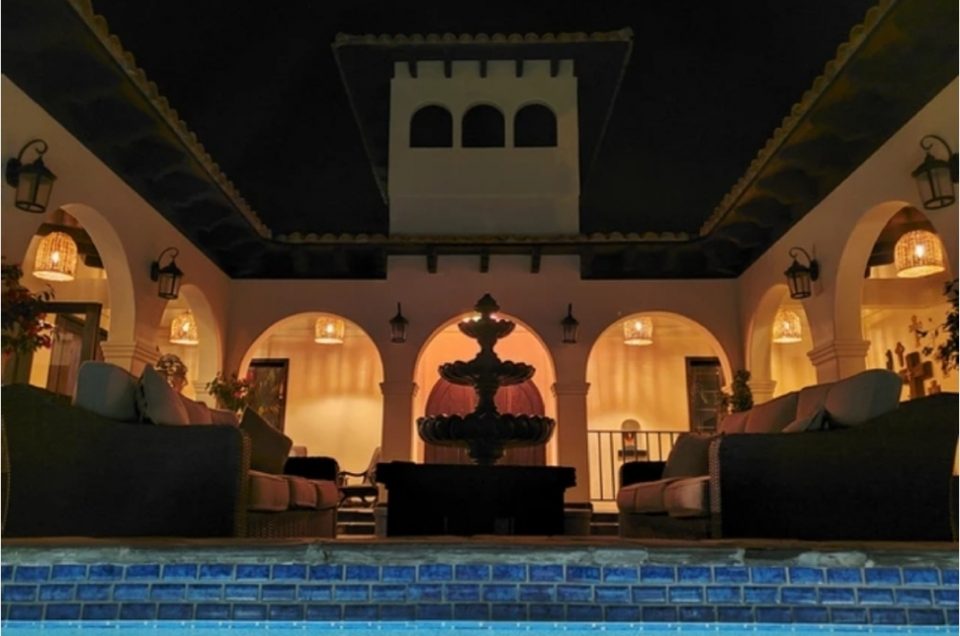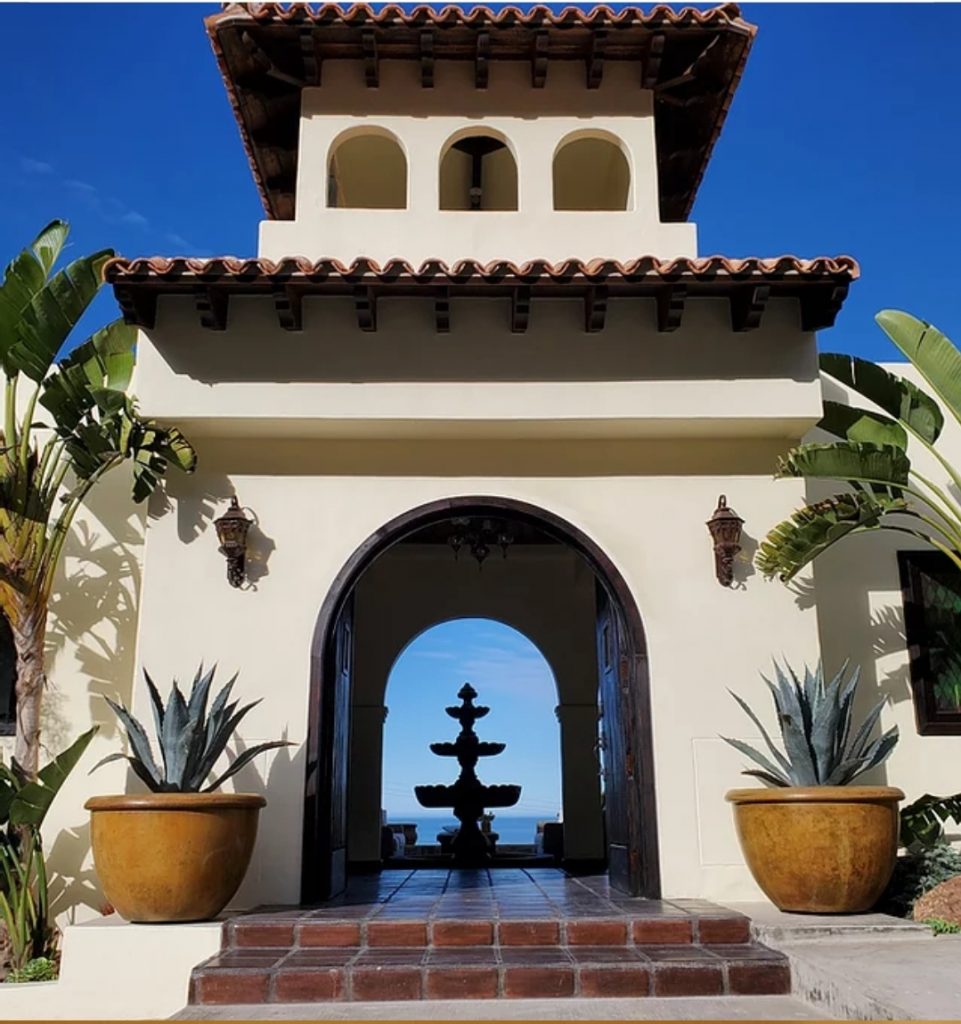 Perched on a coastal hillside above the Pacific, BeachPleaseBaja welcomes guests into the heart of Northern Baja's coastal communities. Our Spanish Colonial property is nestled above the ocean in a very tranquil location with breathtaking views of the sea.
Magnificently poised along one of Mexico's most scenic and coveted coastlines, our property is conveniently located between Rosarito Beach, Ensenada and the popular wine destination Valle de Guadalupe. Strategically located just 30 minutes south of the border, no other coastal Baja home combines such ease of access with the secluded ambiance of a private villa and truly breathtaking vistas.
Escape to Baja and relax, unwind and enjoy life.
For more Info Please Visit